I went into the city last Saturday with my dad..
We did some shopping in Chelsea and we stopped by
the Museum of Modern Art. I wish we could have stayed there longer.
Here are some of the little stuff I bought to make new jewelry.
These mini lockets are perfect for keeping your little secretes.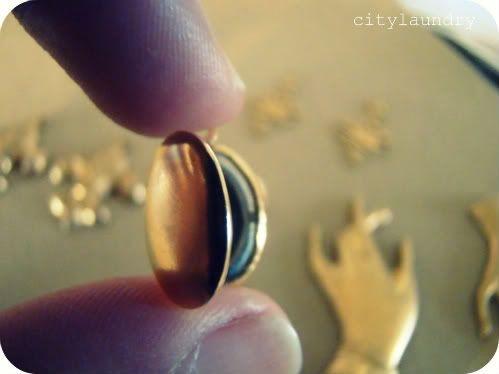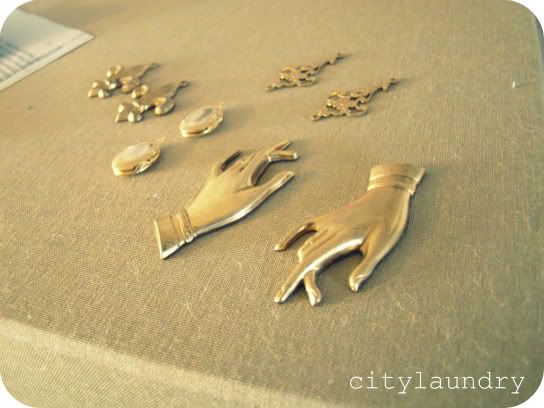 And maybe I'll have them done by Valentines day.

Some pictures from the museum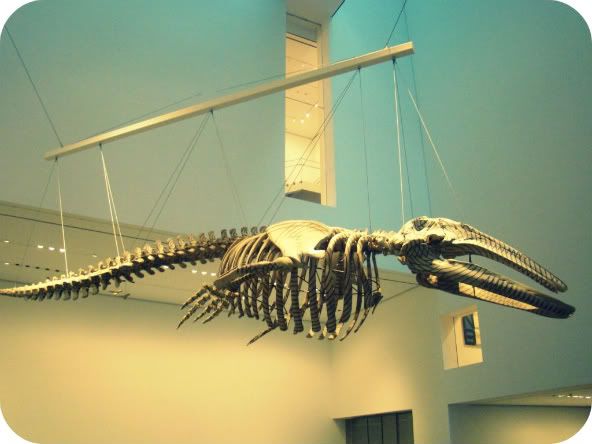 and this is a horrible sketch of my prom dress im making.